After our return from Mulu Canopy Skywalk we left the jungle and walked back towards Mulu Airport with our backpacks.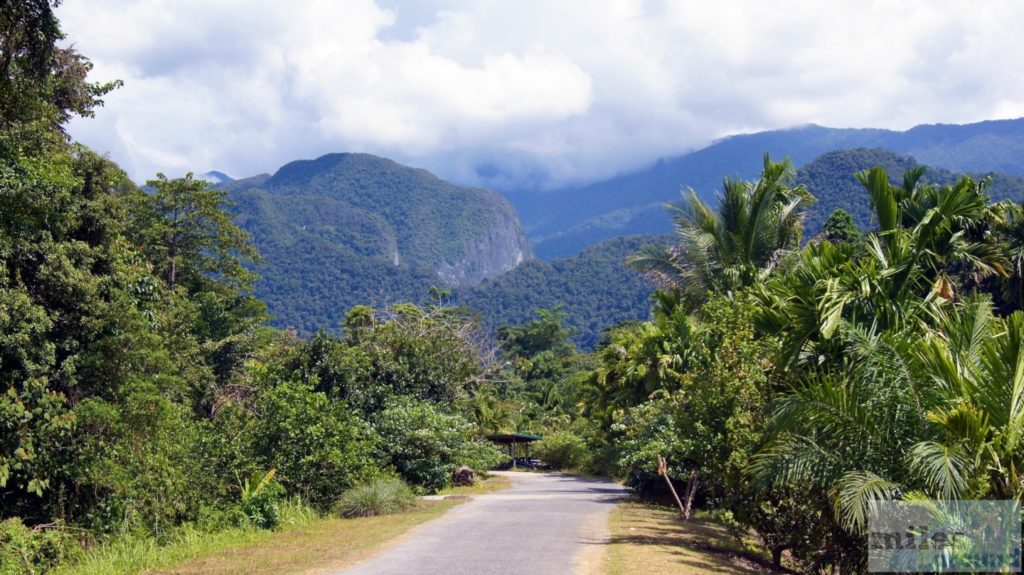 Flight to Kuching
At 2:55 p.m. we flew to Kuching on MASWing flight MH3753. The flight with the ATR 72 was uneventful. There was even a small snack consisting of a cheese sandwich, muffin and cola, which was surprising given the 30-minute flight time.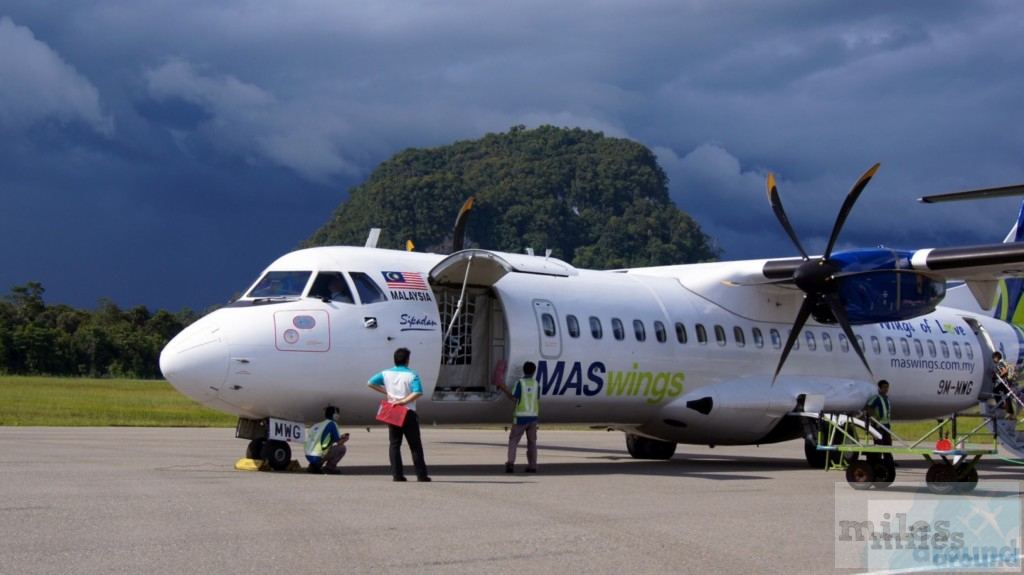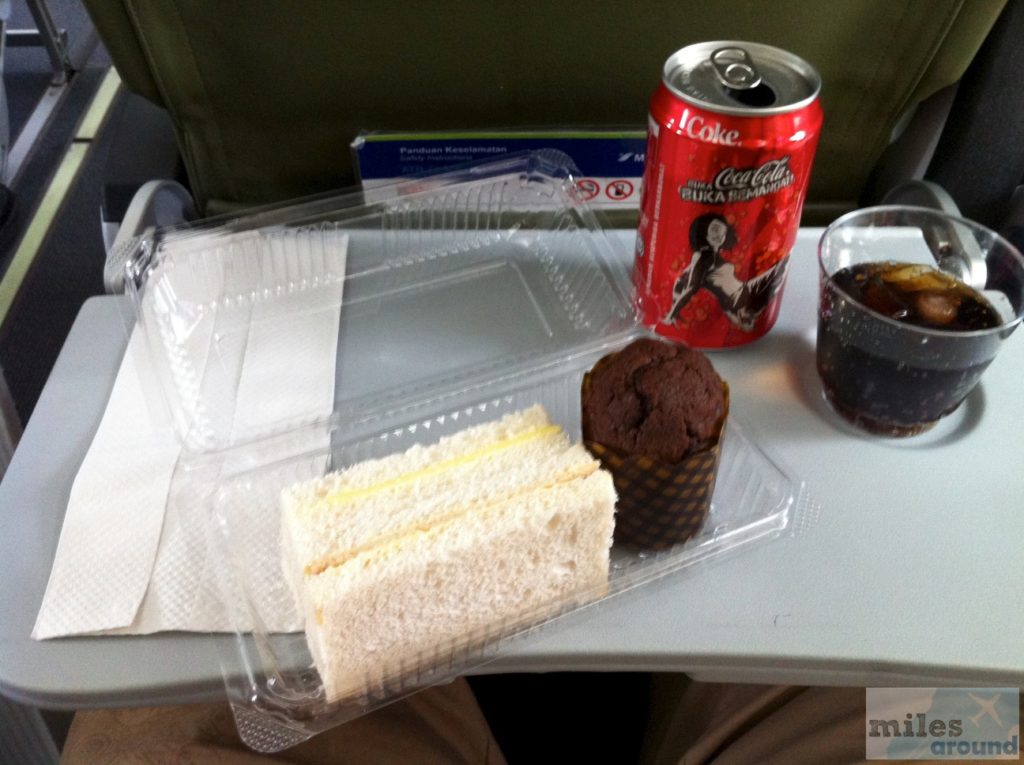 Flight with AirAsia to Johore Bharu
From there we had to go further to Singapore, or because it was cheaper to the Malaysian border town of Johore Bharu. The 90-minute flight with AirAsia cost only EUR 6.77 per person again.
From Johore Bharu Airport to Singapore
The fastest way to get to Singapore from Sultan Isamil International Airport Johore Bharu is by Causeway Link bus service. This costs 8MYR and stops one station before the Malaysian border. From there we took the 950 bus to Woodlands and drove to the border station. It should be noted here that the fare of 1.30MYR/person should be ready at hand. After leaving Malaysia we found ourselves in no man's land for about a kilometer before we could enter Singapore. The Express Bus CW2 then took us to Queens Road in the city center. From there you can take the city bus and the subway to all other places in the city.