The blog focuses on varied travel destinations for discerning couples and families, trip reports from the world of aviation, reviews of exciting and luxurious hotel concepts, romantic city trips and tips for culinary highlights.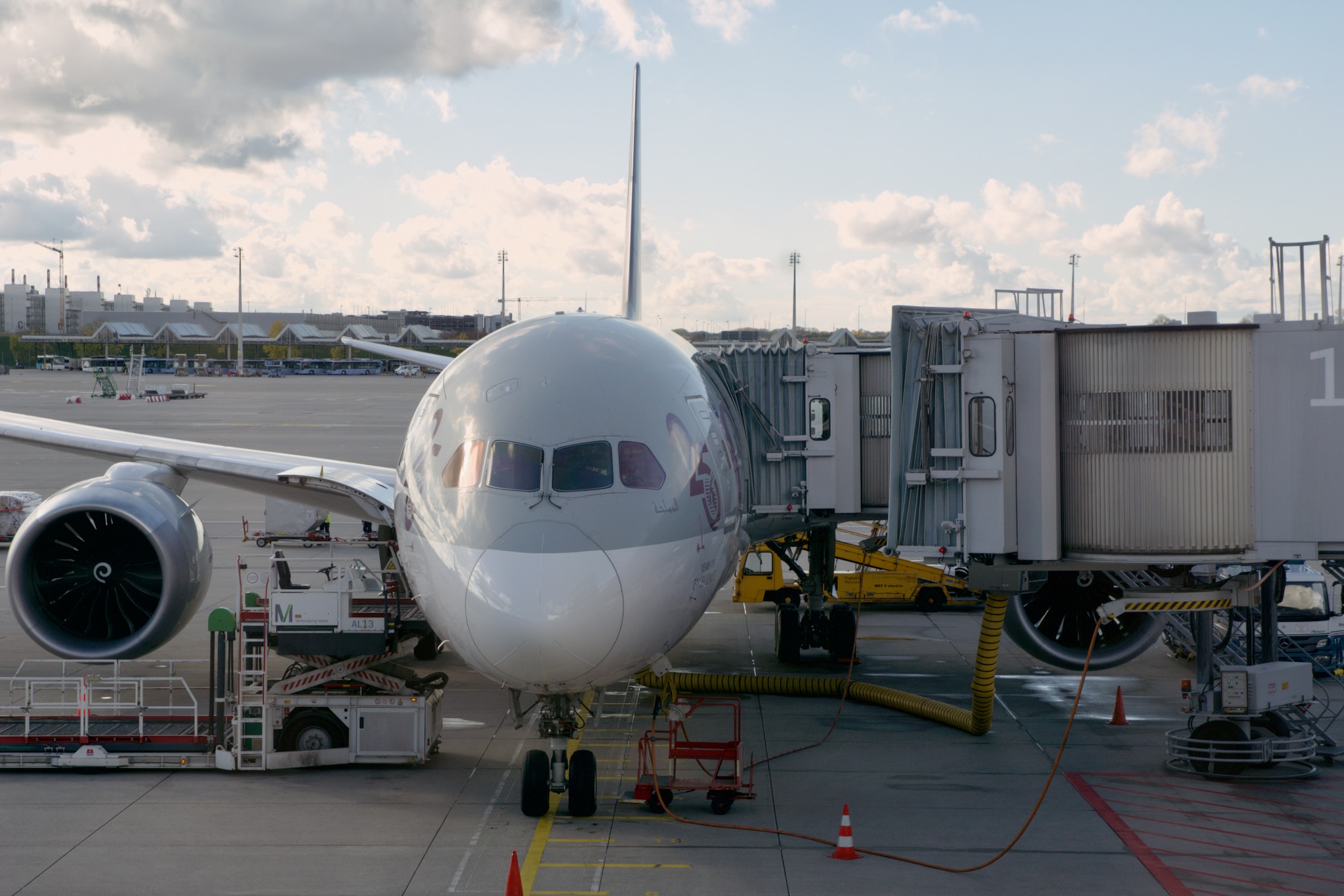 Even before the 2022 World Cup, Qatar Airways was a popular and well-known airline, recognized for its excellent service and comfort. So we were curious how Qatar Airways Economy Class performed on our flight from Munich to Doha with onward flight to the Maldives. In the following review, you'll find out what we think of the seats, the amenities, the food and the entire flight.
Load more airline reviews
There are a dime a dozen luxury hotels in Venice, some are located directly in the winding streets, some a little further out. This also applies to the Hilton Molino Stucky Venice, which we chose as our domicile for our Venice trip at the turn of the year 2021/22. You can find out how our stay was and what advantages you can expect as a Hilton Diamond status guest in the following hotel rating.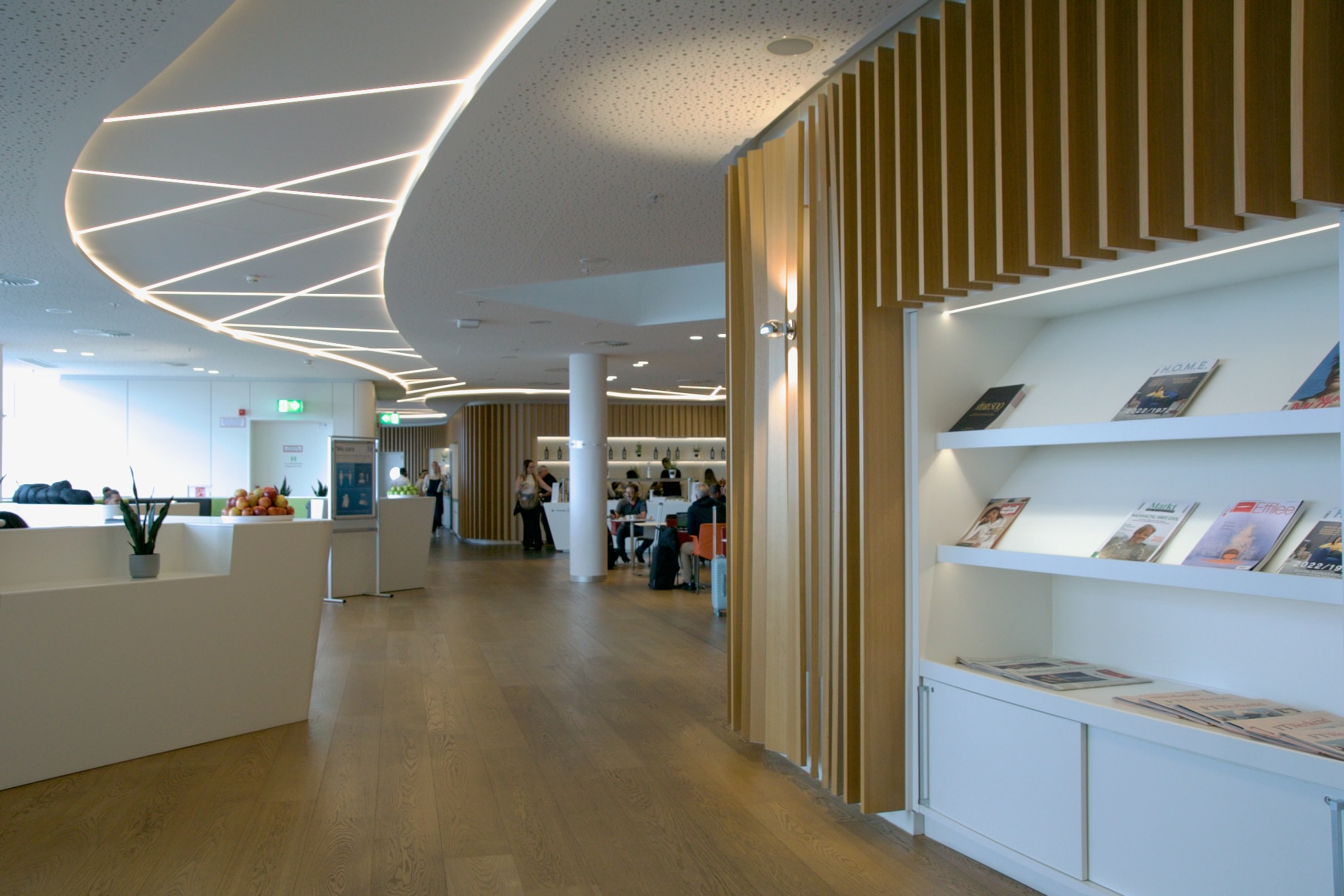 With Airport Lounge World, Munich Airport offers a modern and exclusive premium-class lounge. We visited the 1,700-square-meter lounge area, which is located in the non-Schengen area of Terminal 1 (Area B) at Munich Airport, on our way to Doha.
At the end of October we were drawn out into the world again. Our first flight since the beginning of the Corona pandemic was via Athens to Crete. The largest Greek island convinced us during the holiday preparation with valuable history, lots of culture and beautiful nature. The weather is characterized by the Mediterranean climate, so the summers are hot and dry and the winters are rainy and mild. You can find out what you can experience on the sunniest island in the Mediterranean here in this article.