The blog focuses on varied travel destinations for ambitious couples and families, trip reports from the world of aviation, reviews of exciting and luxurious hotel concepts, romantic city breaks and tips for culinary highlights.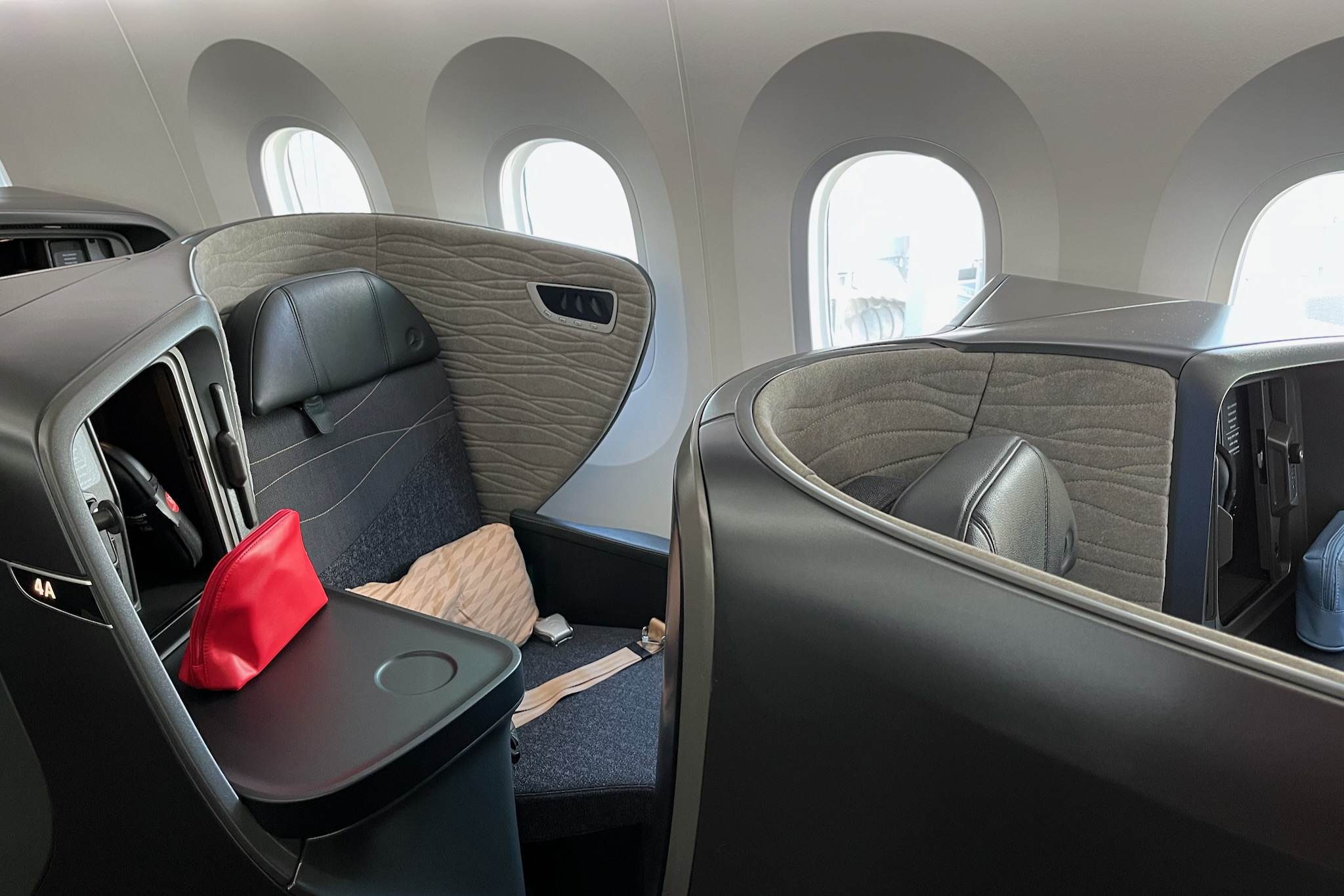 The introduction of the new Turkish Airlines Business Class Boeing 787-9 was heavily advertised by the airline and caused a lot of hype even before its launch. When I booked this flight to Kuala Lumpur, my anticipation was also immeasurable. You can find out whether my expectations were fulfilled in the following detailed trip report.
Load more airline reviews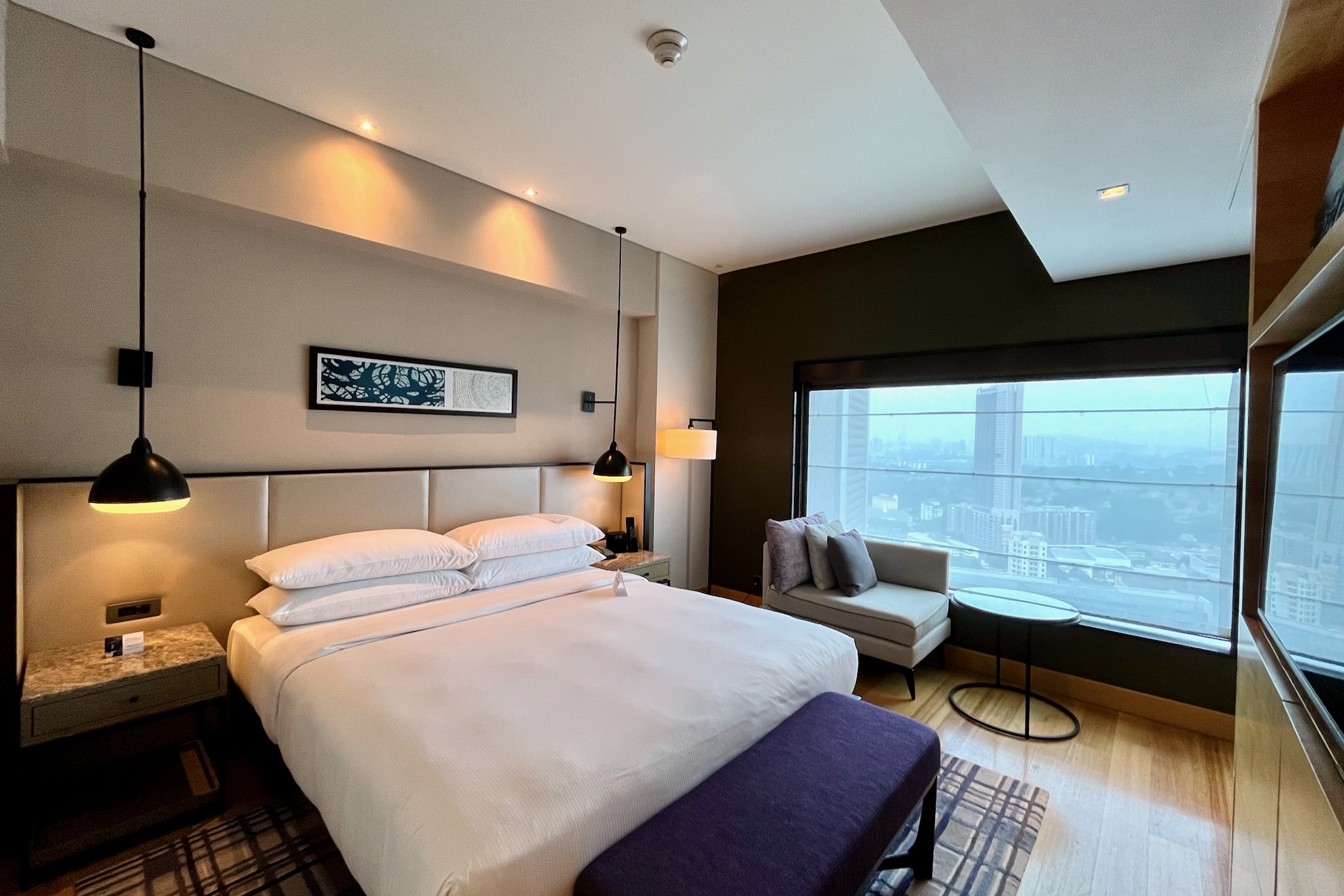 Opened in 2004, the Hilton Kuala Lumpur is one of the best hotels in Southeast Asia according to TripAdvisor. After a relaxing time on the Malaysian island of Penang, we wanted to unwind a little in Kuala Lumpur before our departure to Bangkok. You can find out whether the five-star Hilton Kuala Lumpur was the right choice in the following hotel review.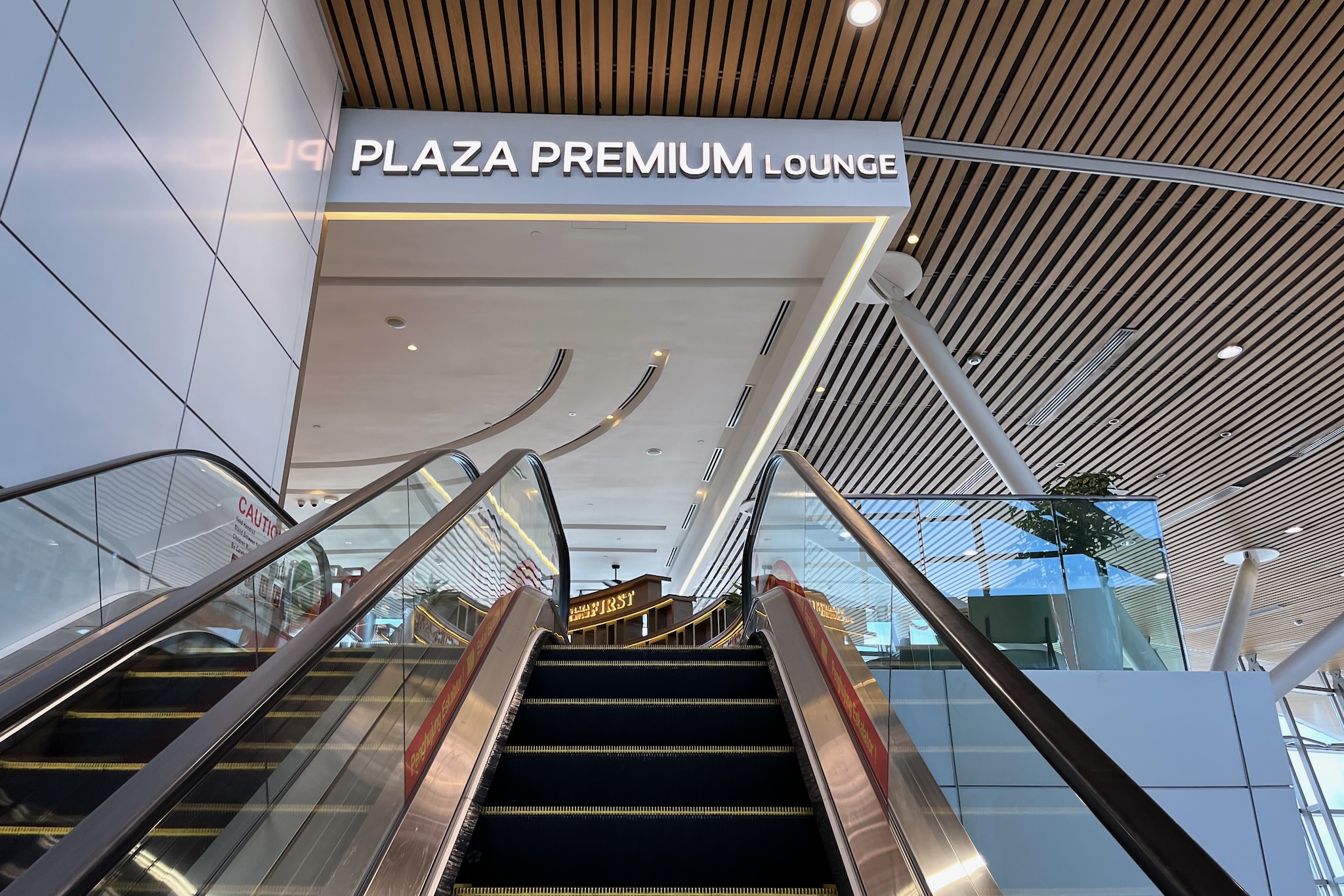 Unfortunately, after more than a week, our stay in Malaysia came to an end. Before we went to Bangkok via Singapore with Singapore Airlines, we were able to relax in the Plaza Premium Lounge Kuala Lumpur before departure. You can find out what the lounge in the international departures area of ​​Terminal 1 has to offer and how to get access in our lounge review.
At the end of October we were drawn out into the world again. Our first flight since the beginning of the Corona pandemic was via Athens to Crete. The largest Greek island convinced us during the holiday preparation with valuable history, lots of culture and beautiful nature. The weather is characterized by the Mediterranean climate, so the summers are hot and dry and the winters are rainy and mild. You can find out what you can experience on the sunniest island in the Mediterranean here in this article.